---
Metamorphosis
---
A paper monument to the Oude Houthavens in Amsterdam, it documents how the once delapidated neighbourhood has become home to the largest and most expensive residential tower in the city, de Pontsteiger.

---

Year ........... 2018
Format ........... 130×200mm
Binding ........... Loose
Print Run ........... 500


---
Me & EU
---
Created in response to the triggering of Article 50, Me and EU collated a collection of postcards written and designed by UK creatives to be sent across Europe as a way of remaining connected.

---

Year ........... 2017
Website ........... meandeu.co.uk



---
Film Posters
---
Selection of film posters designed and exhibited at the BFI London.

---

Year ........... 2016-19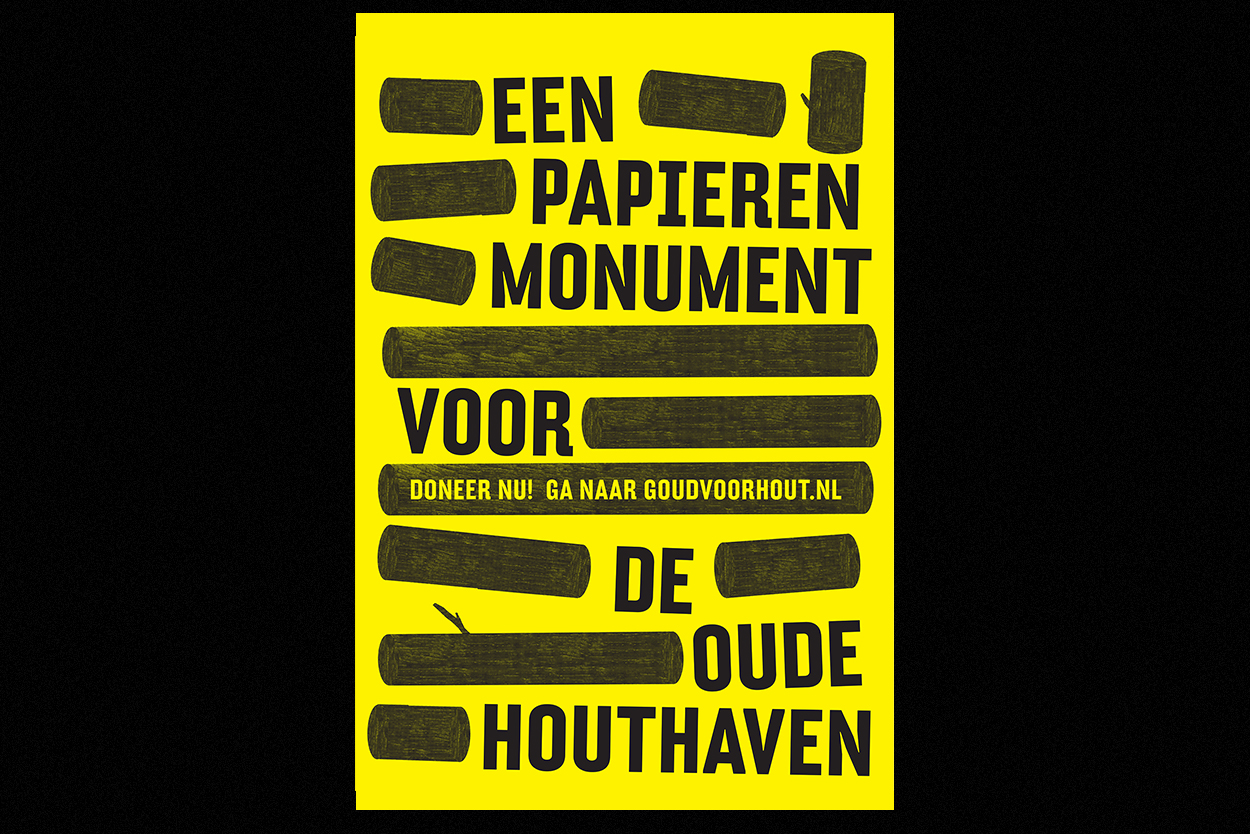 ---
Secret 7"
---
Secret 7" is a charity event calling on creatives to interpret a select track in their own style. This album was in response to 'I Saved the World Today' by the Eurythmics
---
Year ........... 2018
Website ...........
Secret-7.co.uk
---
Type for Justice
---
Justice is a monospace typeface display typeface for the Grenfell campaigners and community, designed to help create a unified voice for the 2 year anniversary of the tragedy.
Watch the video here.
---
Year ........... 2019